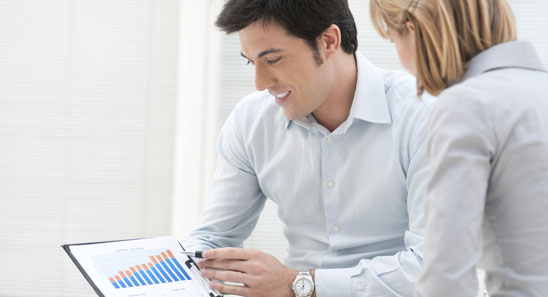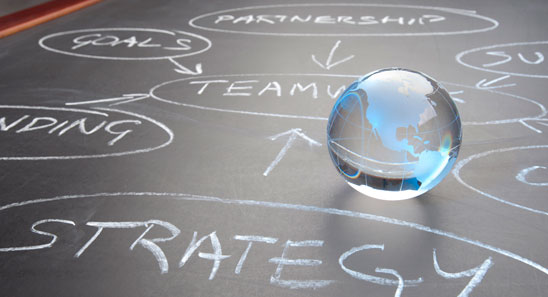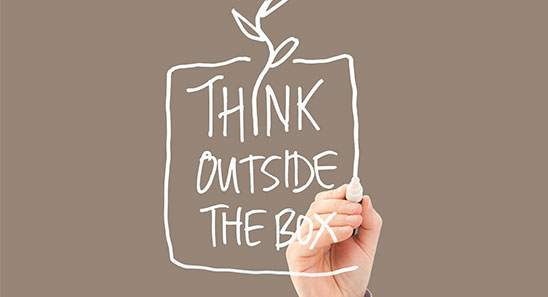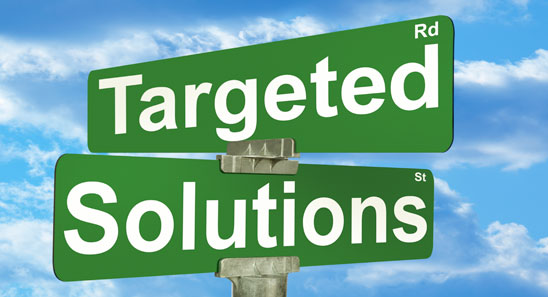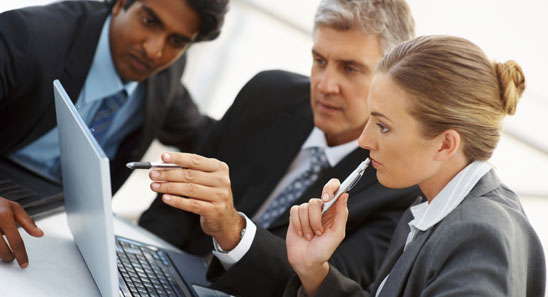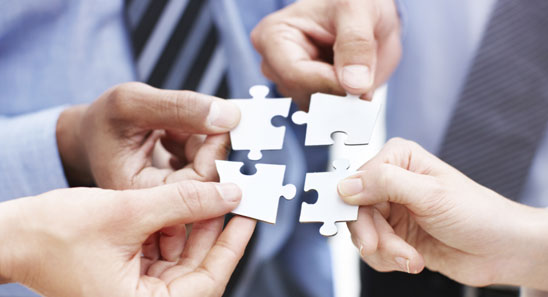 Optimum Response offers complete strategic marketing solutions leveraging the power of data analytics. Combining extensive multi-channel experience with market-leading tools, we will harness your customer data to deliver invaluable insights to form the building blocks of your integrated marketing communications.
Driven by data
Understanding your customer behaviour is key to the success of your marketing strategy. Develop your campaigns around data analytics and they will have the best chance of delivering the highest response rates. We will gain a deep understanding of your customers to create effective strategic marketing solutions from start to finish.
Multi-channel campaign management
Our team of experts has extensive knowledge of how to create optimal results in all channels across the marketing mix. We have years of experience in Digital and Direct Marketing, CRM, Data and Print to deliver outstanding strategic and management solutions for your business.
Advanced results reporting to future-proof your strategy
Using advanced tools to report in real-time and at granular levels on the performance of your campaigns, we will ensure your strategy is constantly evolving and improving based on proven learnings. We'll ensure poor performing activity isn't repeated and that your campaign strategy is based on real, quantifiable data.